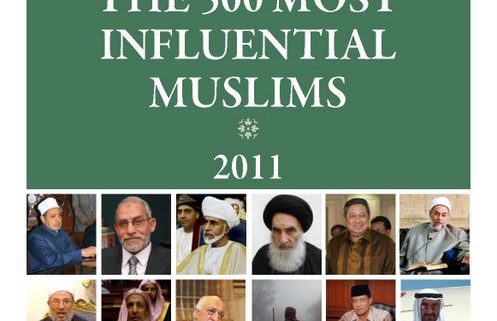 Tabah Foundation's Senior Scholars in -The Muslim 500- Annual List
Members of Tabah Foundation's senior scholars board were recently ranked among the top 50 most influential Muslims in the world in 'The Muslim 500' annual list prepared by the Royal Islamic Strategic Studies in Amman, Jordan, in cooperation with the Prince Waleed bin Talal Centre for Muslim-Christian Understanding in Georgetown University.
Dr. Mufti Ali Gomaa appeared at No.12, Dr. Muhammad Sa'id Ramadan al-Bouti at No.20, Shaykh Abdullah bin Bayyah at No.31, and Habib Umar bin Hafiz at No.37. Tabah Foundation's founder, Habib Ali al-Jifri, was also ranked and appeared at No.42.
The list aims to highlight the Muslim world's most influential personalities based on their contributions to knowledge and society and the extent to which people benefit from them. This year's edition also included details on the stance each of the top 50 ranked personalities took towards the Arab Spring uprisings.